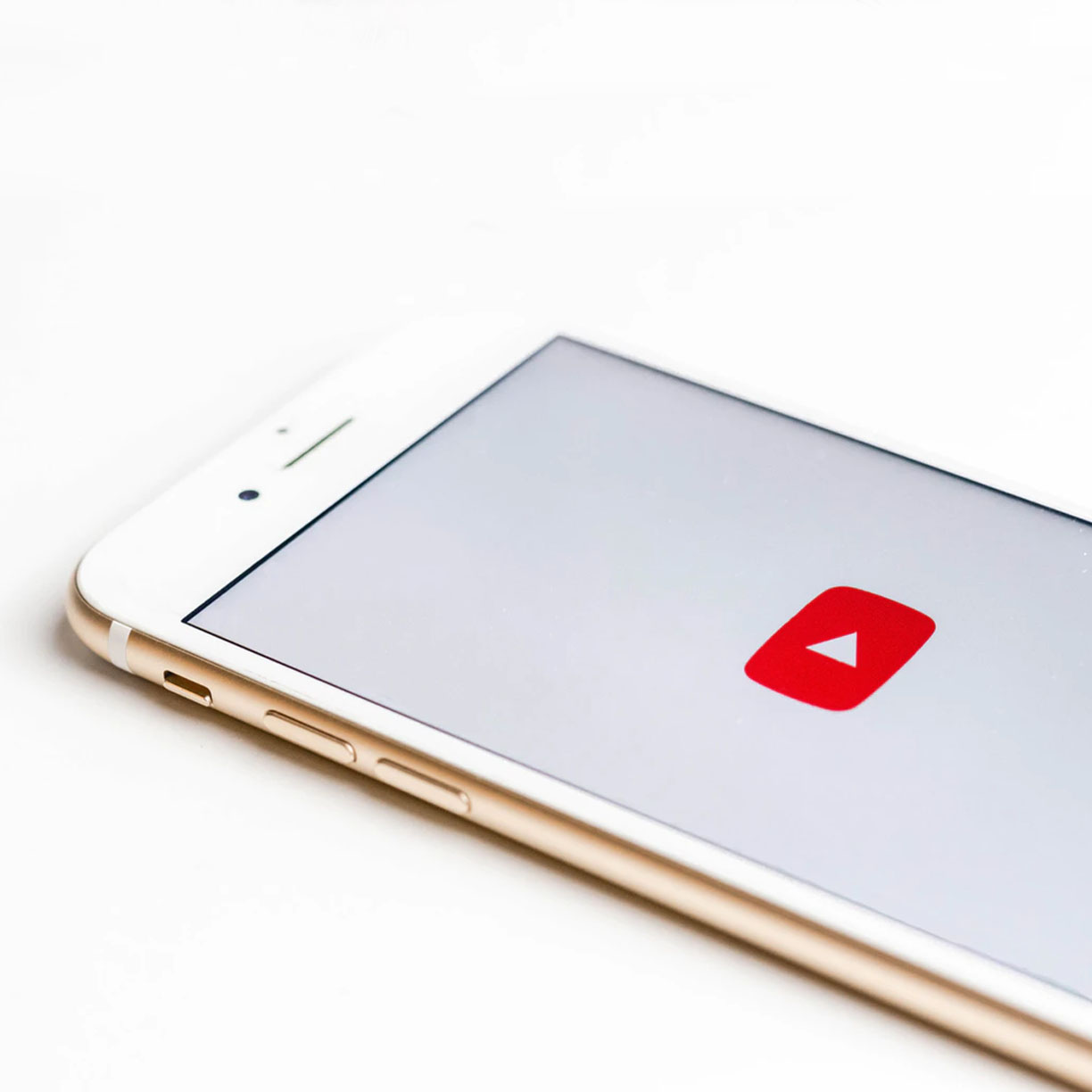 A valuable resource for our clients that is kinder to the environment.
Two benefits, one solution
We are always looking for ways in which we can create a better experience for our clients. Simultaneously we are looking for ways that we can reduce our impact on the environment. One thing that falls into both these categories, whilst seemingly small, is how we communicate our product instructions with our clients.
Better communication
In 2020, video is not just an accepted method of communication but is in fact expected and the most widely appreciated means of learning when it comes to understanding how to do things. From baking a cake to assembling a computer and everything in between, we all instinctively refer to video when we need to know how to do something.
This internationally preferred format of instruction is what initially inspired us to launch our how-to YouTube channel, but was not the only reason.
Environmental Impact
A big priority for Absolute is to find ways to reduce our carbon footprint and overall impact on the environment. We are currently exploring both large and small ways we can make a difference, and one of our aims is to reduce our paper use. Realizing that using video would eliminate the need for printed instructions, therefore, consolidated our decision to create product assembly videos, and so production began.
Our YouTube channel is now live and we will shortly be adding more content to our channel. For now, we have published 4 handy videos, a couple of which you can view here.
The future of our channel
We don't just want our YouTube channel to be product-focused, though. Creating these videos has inspired us to explore what other content our clients might find helpful, and we are currently developing some ideas which we are excited to share with you in the near future.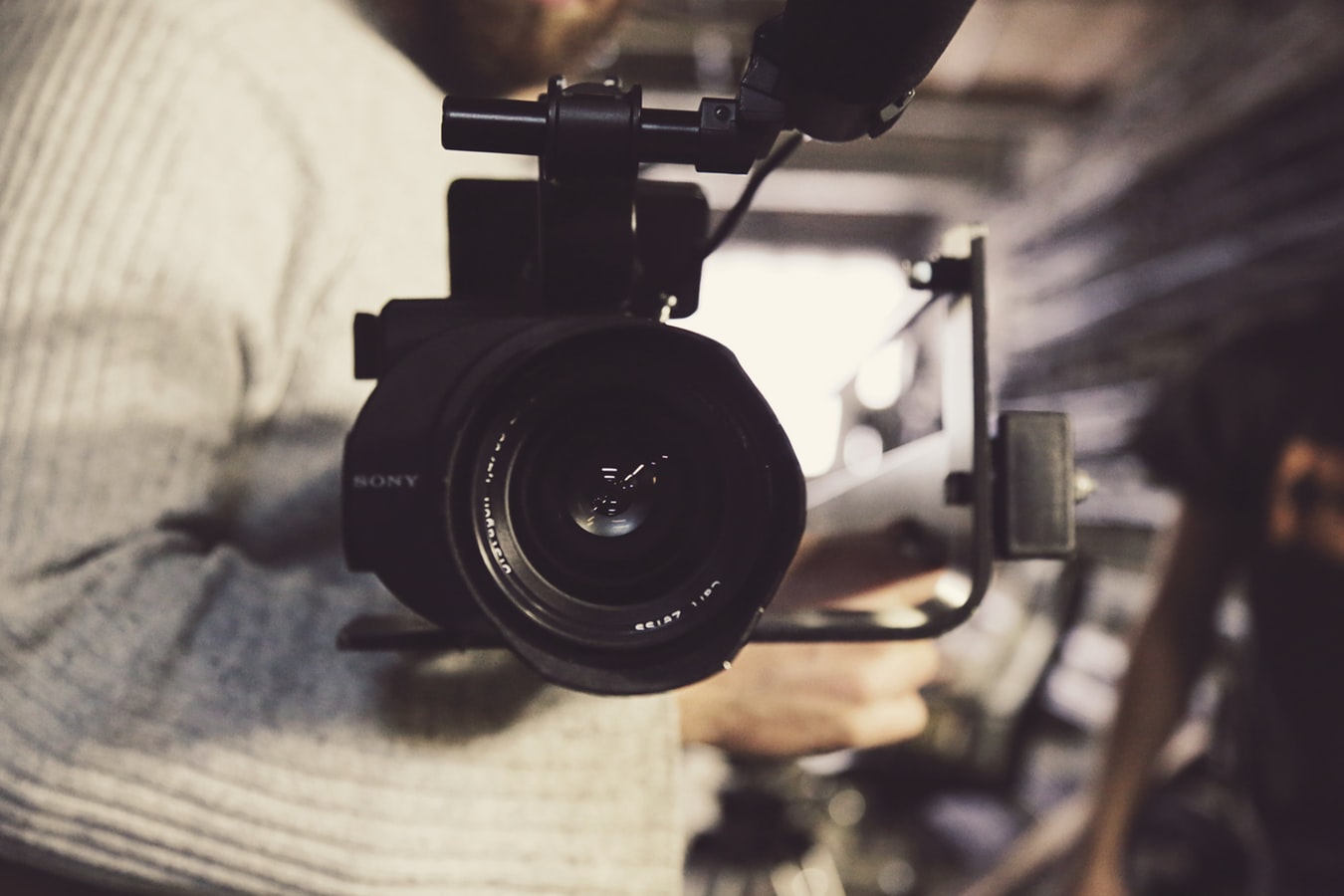 Let us know what you'd like to see
If there is something relevant to displaying and protecting exhibits, or informing and directing visitors that you would love us to cover, then please do get in touch with us at marketing@absoluteproduct.com or by leaving a comment below.