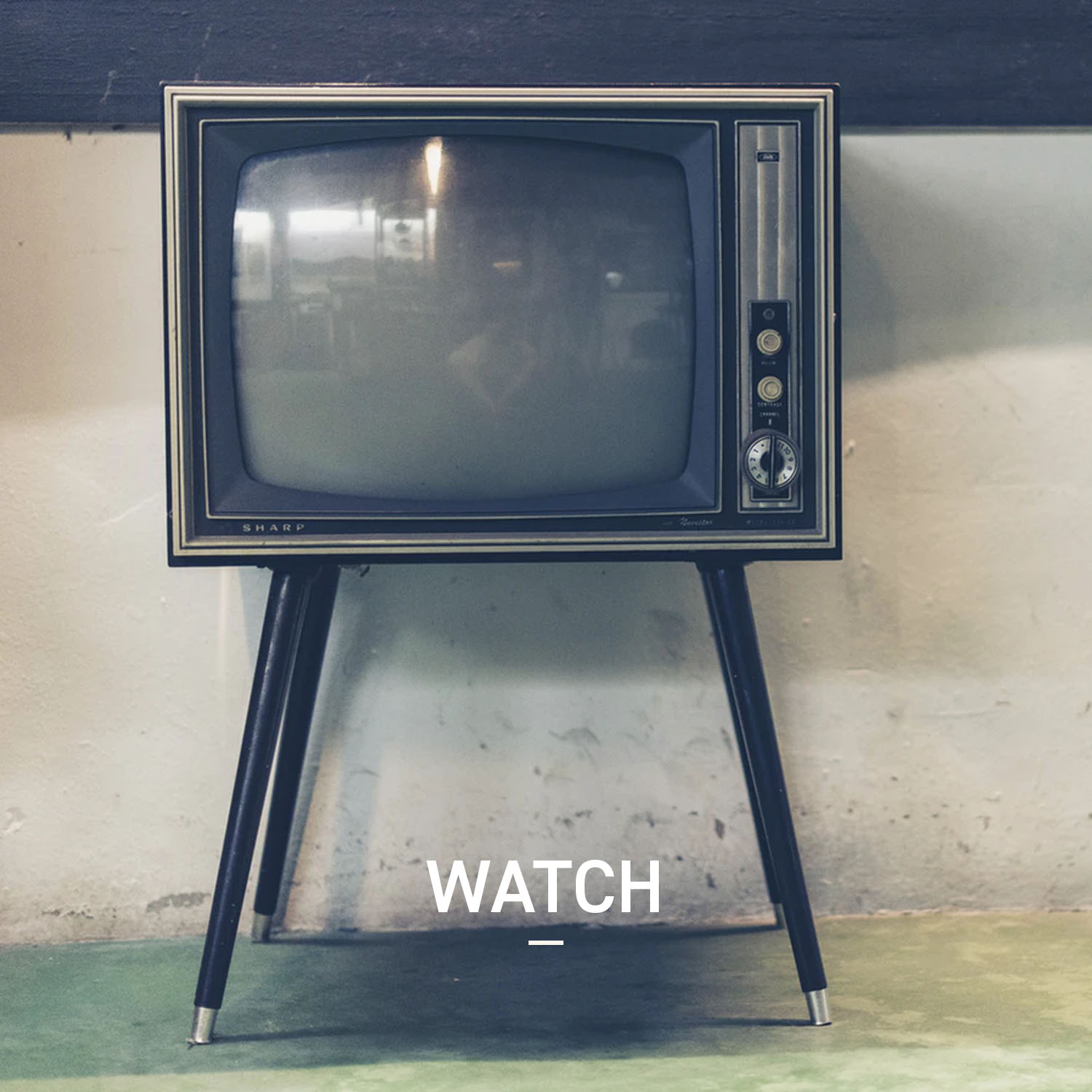 A selection of TV show and film ideas for you during isolation.
Isolation Inspiration Series
We have created a series of articles containing ideas to keep you entertained and inspired during isolation, including things to read, watch, experience and listen to. We hope you enjoy exploring our suggestions and if you have any ideas of your own please do write them in the comments section at the end of the article.