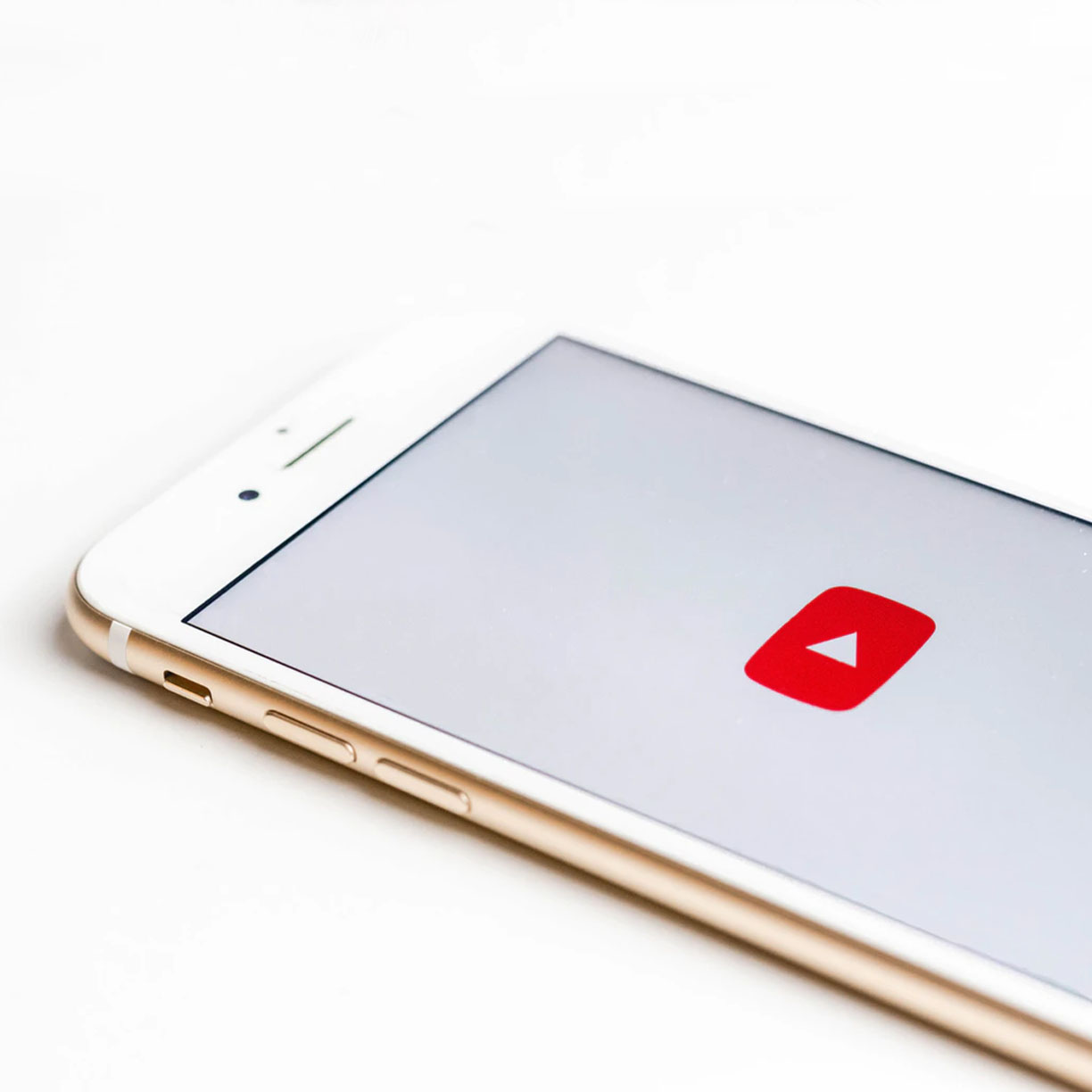 A valuable resource for our clients that is kinder to the environment.
Visit our youtube channel
Two benefits, one solution
We are always looking for ways in which we can create a better experience for our clients. Simultaneously we are looking for ways that we can reduce our impact on the environment. One thing that falls into both these categories, whilst seemingly small, is how we communicate our product instructions with our clients.